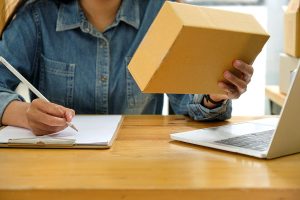 As your Canada Post Direct Marketing specialist, Tilwood has in-depth knowledge, technical expertise and seasoned advice that can help your business reach new customers and grow sales.
Visit our web site for more information. When visiting the web site, enter the following promo code to be eligible for a FREE database address correction and validation service*.
If you choose to call, please refer to the promo code below.