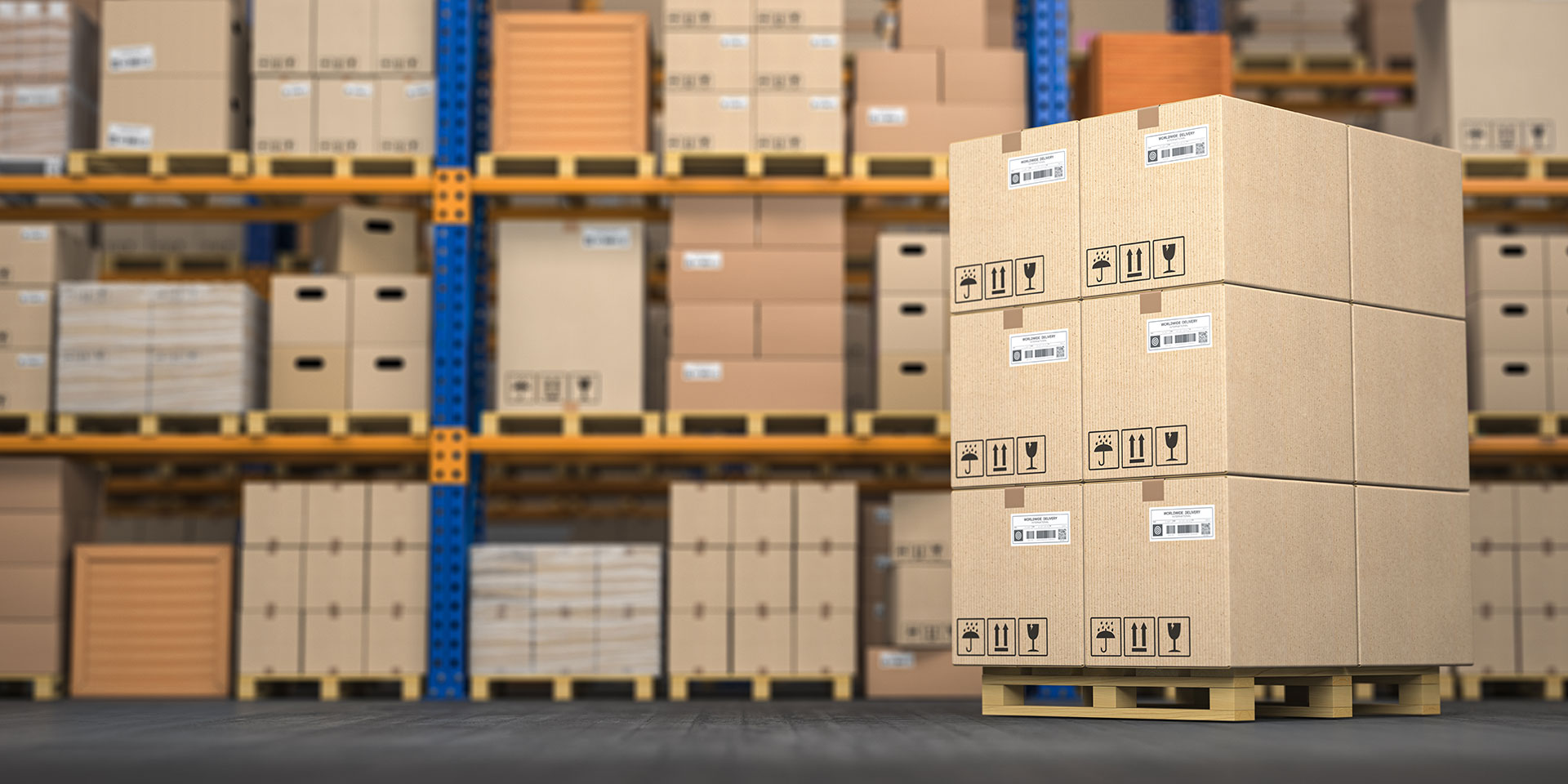 Tilwood offers a complete range of fulfillment services designed to meet all of your custom packaging and distribution needs. Our experienced and knowledgeable staff ensures that your orders are picked, packaged and shipped correctly and cost-effectively. Fulfillment orders can be forwarded to us by email, fax, phone or directly from the web.
We conduct an evaluation process during the order-entry stage to determine the optimum shipping method for each order. We offer our clients peace of mind by ensuring that all of your fulfillment requirements are processed efficiently and accurately.
The efficient execution of your orders is just as important as your creative and marketing efforts! This is just a small sample of the professional services we offer:
Pick/Pack/Ship
Kitting
Mailing Services
Warehouse & distribution
Reverse logistics
Dock Transfer
Data Management
Inventory Management
Custom Packaging
Trade Show Bag Fulfillment
Sales & Marketing Support
Project Management
Assembly of Promotional on-Packs
Marketing and Sales Kits
IT Services
Product Photography
Not sure which solution fits you business needs?