Not sure which solution fits you business needs?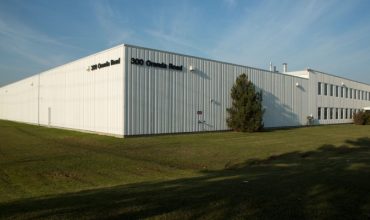 Tilwood offers a complete range of fulfillment services (product fulfillment services) to meet all of your custom packaging and distribution […]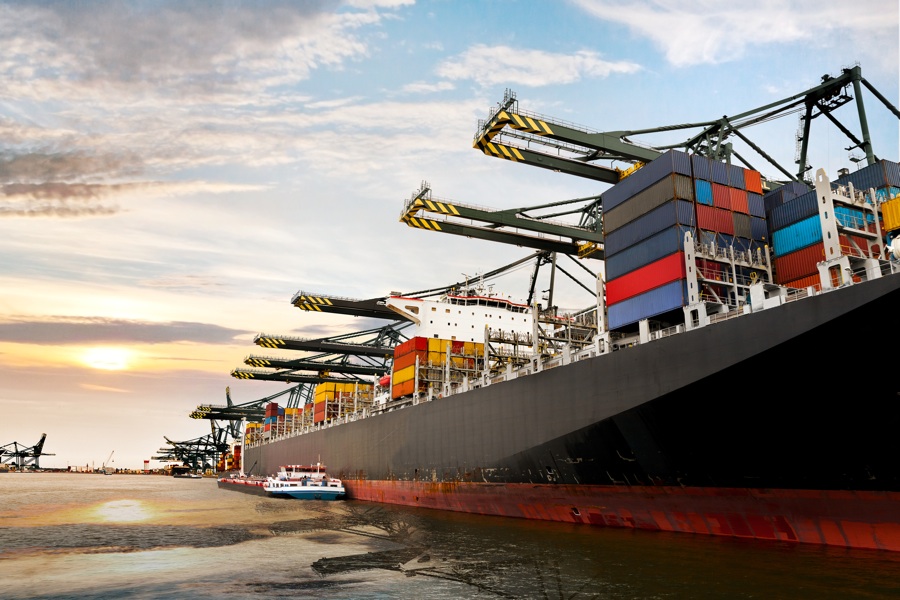 Transportation prices have risen over the past year, but shippers can cut those costs through smart planning. Tim Benedict, senior […]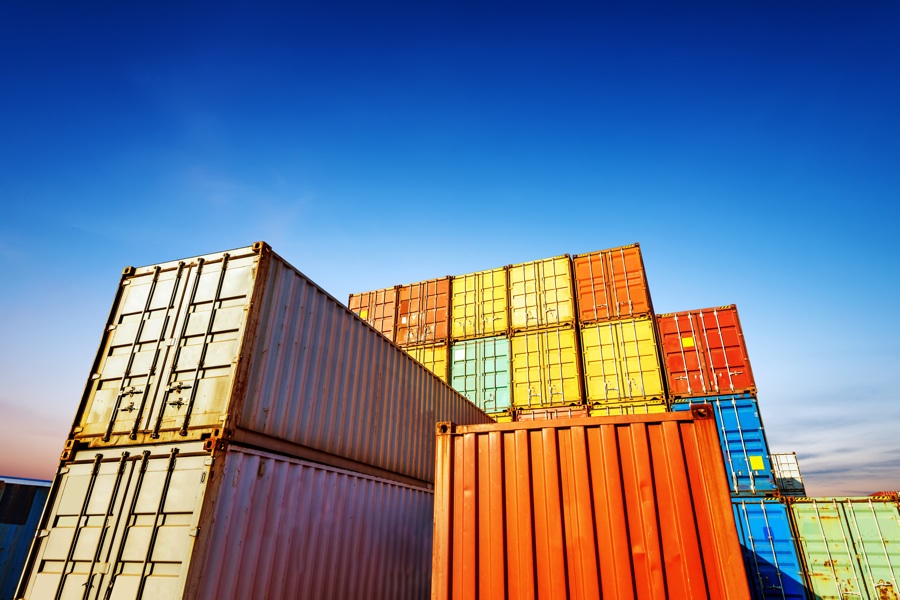 In perishable logistics, time is of the essence to ensure produce, flowers, fish, and other products reach their destinations while […]
ABOUT US
Transport - A Tradition Of Excellence
Transport offers a host of logistic management services and supply chain solutions. We provide innovative solutions with the best people, processes, and technology to drive uncommon value for your company.
With over 60 years of experience, we understand what a vital role we play for our customers. We strive to work seamlessly with our customers as if we were an in-house department.
READ MORE
OUR CLIENTS